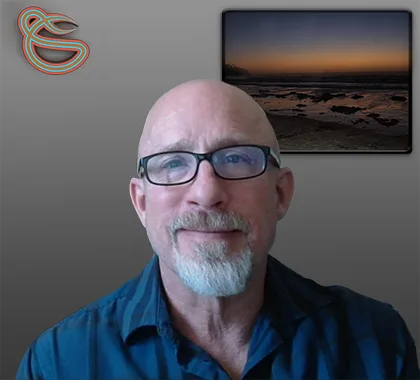 Christopher Schiotis - Fall 2023
About Christopher
I am a multi-disciplined designer possessing degrees in graphic, web design, and my master's degree is in instructional design and curriculum development. I have been building and implementing eLearning solutions for undergrads and in corporate design rooms across the USA for over 20 years now.
I have extensive experience with Mac and Windows platforms and am highly proficient with Adobe's Creative Cloud suite of software. I am quite knowledgeable with front end development and have some backend skills as well, having used both WordPress and Drupal as well as Plesk and other Content Management Systems/Learning Management Systems
I have solid 3D modeling, animation and rendering experience using several software packages. I also use Adobe After Effects for post-production work and am an experienced video editor that knows how to optimize video for the web.
I am happy to do what it takes to be successful, understanding that ultimately measuring my own success means providing service that achieves measurable and meaningful results for my clients, employer and my team.
Thank you for looking at my work!